Update: The new book is out! The FREE web-based course has been put into book format complete with the same blueprint Travis used to achieve financial freedom in only five years. Click the picture below to see what others have to say about the book.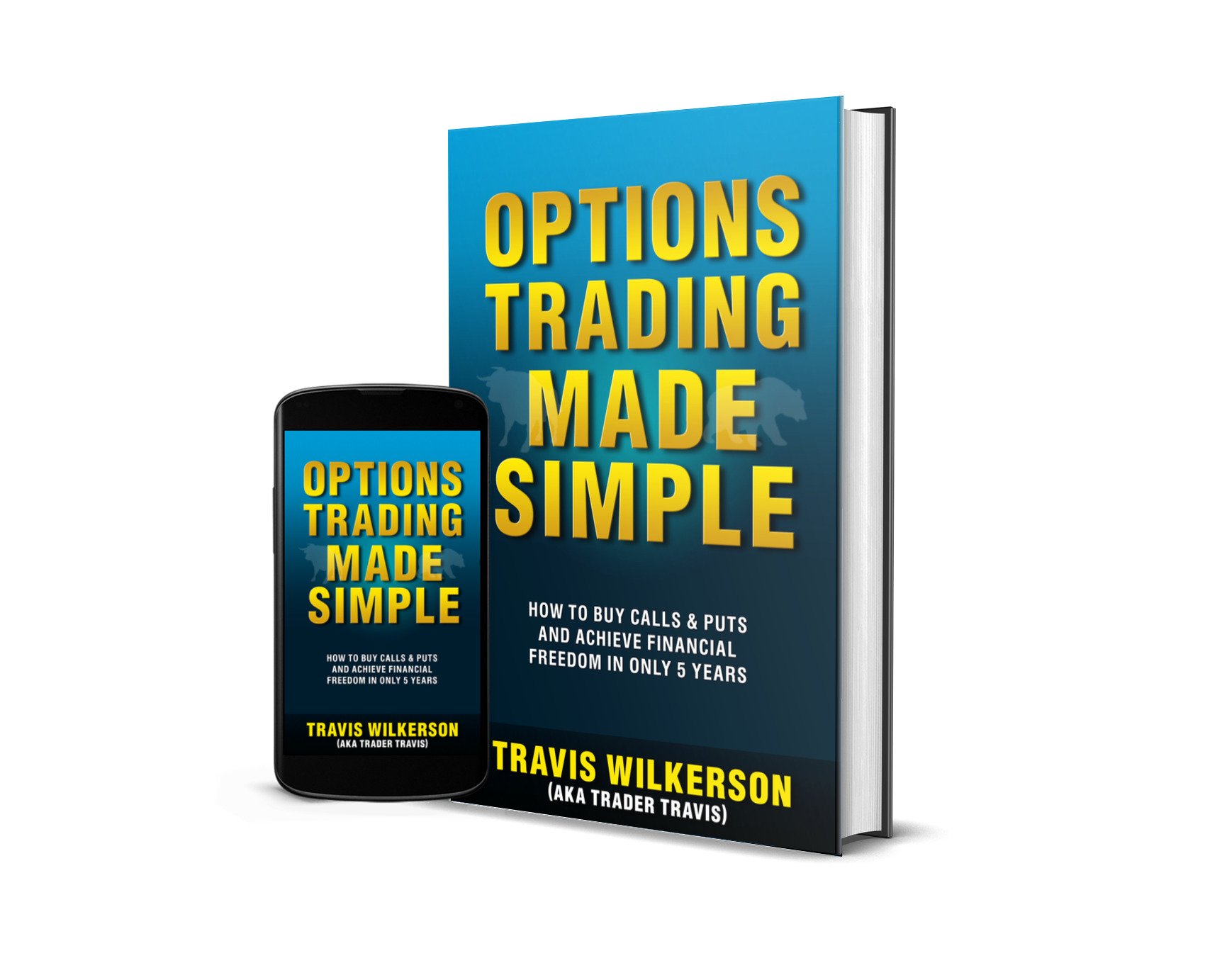 Also, my *newest* book is out: 10-Miunute Options Trading and ETF Investing
How to Find the Best Stocks to Buy: discovering a formula that allowed me to pick stocks that beat the stock market average...
There is far too much complexity when it comes to picking the best stocks to buy. I call it the information overload trap.
There are literally thousands of stocks available to trade, but often it's hard to determine which ones will be profitable.
I used to be frustrated with my inability to choose good stocks, but now I pick the best stocks to buy with ease because I follow a proven system created by William J. O'Neil.

It has for years achieved phenomenal results.

It's a rather simple process, but it produces stock market picks that produce above average returns.

Up until now it's been my closely guarded secret, but I do believe all good things are meant to be shared so I am making my stock picking process available to the general public.

Spotting the best stock to buy (quality stocks) is a hard skill to develop, but the formula below makes the process easier.

Again, this is not my system.

It was created by a guy named William J O'Neil. The founder of the Investor's Business Daily (IBD) (link).

My summary of the strategy is that you trade strong stocks and avoid weak ones. And strong is determined by the stock making an all-time new high.
The criteria that Mr. O'Neil uses is summarized in his acronym CANSLIM:

"C – Current quarterly earnings per share have increased sharply from the same quarters' earnings reported in the prior year (at least 25%).

A – Annual earnings increases at a compound rate of no less than 25% (P/E is unimportant – probably in the range of 20 to 45 with these stocks) annually over the last five years.
N – New products, new management, and new highs. Stocks with a good "story."
S – Supply and demand. The less stock available, the more buying will drive up the price. Look for stocks with 10 to 12 million shares outstanding.
L – Leaders and laggards. Stick with those stocks that outperform and shed those that underperform.
I – Institutional ownership. Favor companies that are "underowned" by the top professional investors. (For related reading, see Institutional Investors And Fundamentals: What's The Link?)
M – Market direction. Buy stocks on major downturns, but avoid purchases after a decline of 10% or more gets underway."
So here is what I do…

The Investor's Business Daily newspaper does most of the work you.  They will do the analysis of the stocks and then rank them by the above criteria.

Then I simply go in and find the top rated stocks that also have options available to trade.

As I said earlier, it's a rather simple process, but it produces stock market picks that produce above average returns.

So use the IBD top stocks listing (and follow their system) if you want to…

Learn how to pick winning stocks...
Find stocks with the highest probability of going up in value...
And spend 20 minutes a week doing so...
If you don't want to pay for a subscription to the IBD newspaper then you can use MarketClub's FREE stock list (I use that also). Below is a walk through of the MarketClub process.
The Passive Stock Options Trading Book Series
Discover how to achieve financial freedom in only 5 years...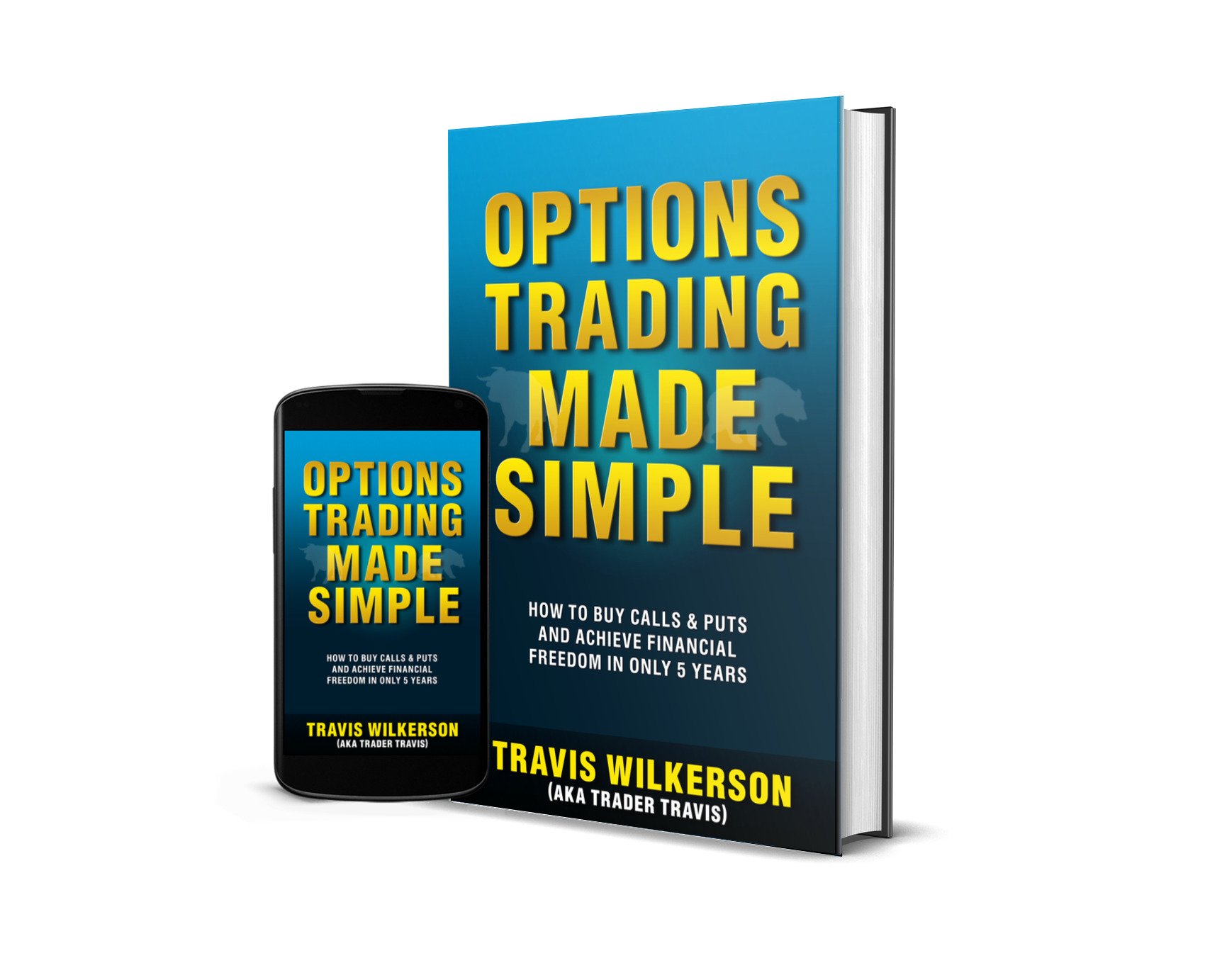 ---
If You're Looking For A Reliable Lower Risk Way To Be
Profitable With Options, Try The "Buffett Strategy"...
I don't know what has brought you to my page. Maybe you are interested in options to help you reduce the risk of your other stock market holdings.

Maybe you are looking for a way to generate a little additional income for retirement. Or maybe you've just heard about options, you're not sure what they are, and you want a simple step-by-step guide to understanding them and getting started with them.

I have no idea if options are even right for you, but I do promise to show you what has worked for me and the exact steps I've taken to use them to earn additional income, protect my investments, and to experience freedom in my life.
If you want to learn more, I invite you to download a FREE video case study on how to trade options like Warren Buffett.
Inside you will discover...

How investors pay me money to buy their stock.
How "combining option selling with option buying" resulted in a 60% growth of my account.
The "Family Freedom Fund" strategy I use to beat the market each year (I'm an experienced investor so your results may vary).
And lastly, there is a high risk way to trade options and a low risk way. You'll discover a low risk "sleep well at night" method of investing.
Fill in your details below to download your FREE case study. Along with your case study, you'll also get my daily emails where I share my favorite option trading strategies, examples of the trades I'm currently in, and ways to protect your investments in any market.
Wealth Building Resources
Free Video Case Study (Newsletter)

Options Trading Made Simple Book (My Kindle book)

Options Wealth Academy (High End Training Program co-founded by Travis)
Free Options Course Learning Modules

| | | |
| --- | --- | --- |
| Module 1: Option Basics | Module 2: Option Value | Module 3: Basic Strategies |
| Module 4: Stock Charts | Module 5: Technical Indicators | Module 6: The 7-step process I use to trade stock options |
Learn Stock Options Trading Home Page
Trader Travis's YouTube Channel